MALAYSIA MY SECOND PRIVILEGE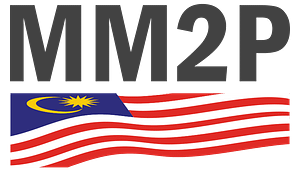 About MM2P
Koperasi Khazanah Suria KL Berhad is officially authorized to provide quality services for Malaysia My Second Privileged About MM2PProgram (KKSB-MM2P) is an initiative promoted and supported by the Government of Malaysia to allow people from all over the world who fulfil certain criteria, to stay in Malaysia as long as possible on a business and social visit pass with a multiple entry visa.
KKSB-MM2P program offering consulting and professional services who have extensive legal and business background with excellent understanding of the local economy, its business and legal requirements.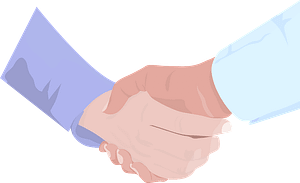 Types of Visa or Passes
Business/Professional/Residence/Student
A 2 year visa or pass for highly qualified expatriates to continue in Malaysia. A plus point of this offer expatriates the flexibility to change employers/employment during the validity of the pass. Best suited for investor-owner type of applicant.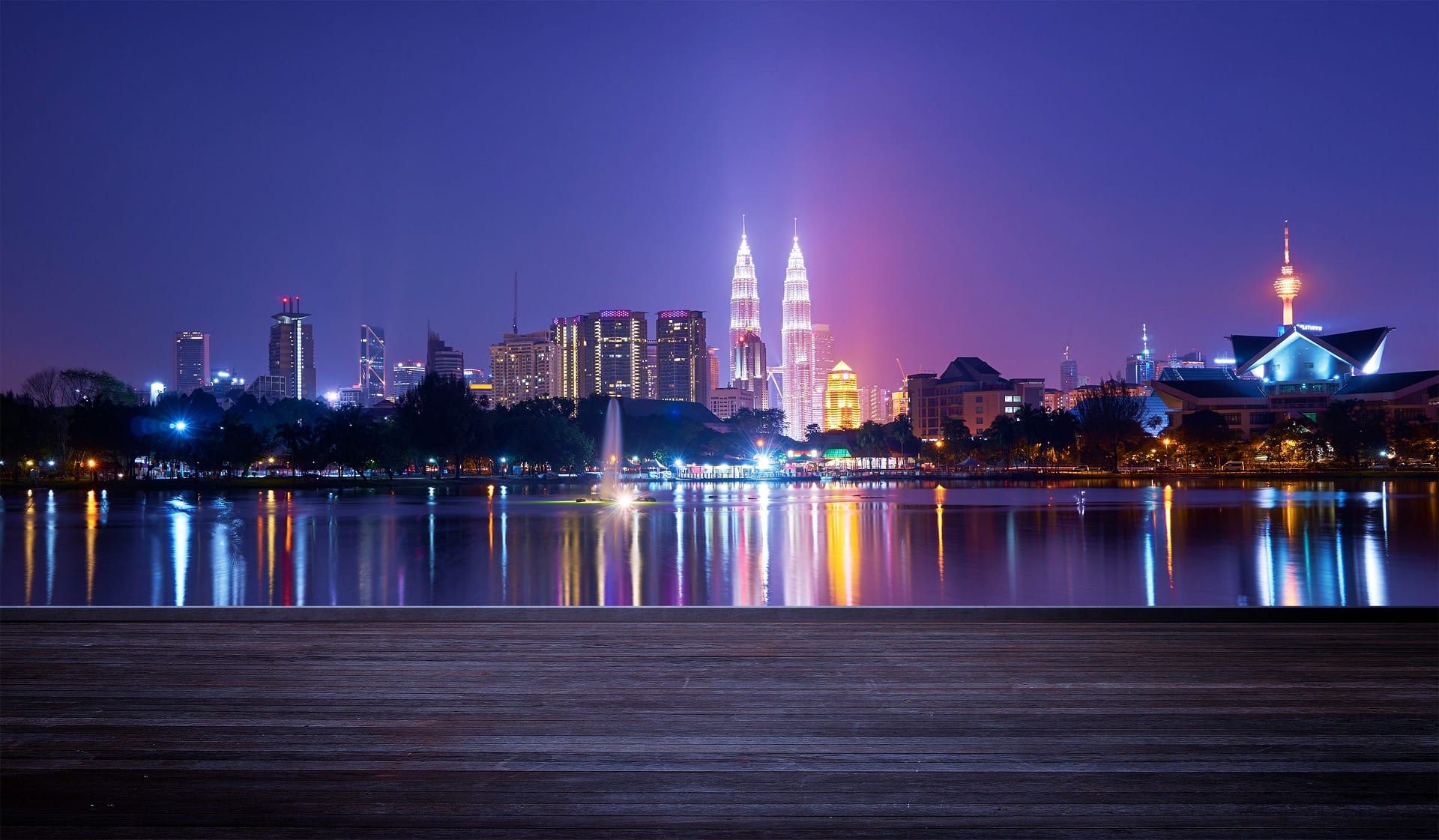 The Choice Of Quality Living
Standard of living and quality of life are often referred to in discussions about the economic and social well-being of countries and their residents. Businesses have helped many people to upgrade quality of their life. However, people control the quality of life that they want and receive. Quality of life has a few characteristics which based on political freedom, clean natural environment, education, health care, free time, and factors related to one's happiness and satisfaction.
Experience a comfortable life
It's easy to see why so many expats have chosen Malaysia as their home. Whatever you fancy, the low costs mean that you can have a really great life for less money, making Malaysia a fantastic destination for a permanent move, or just to spend a year or two exploring somewhere new.